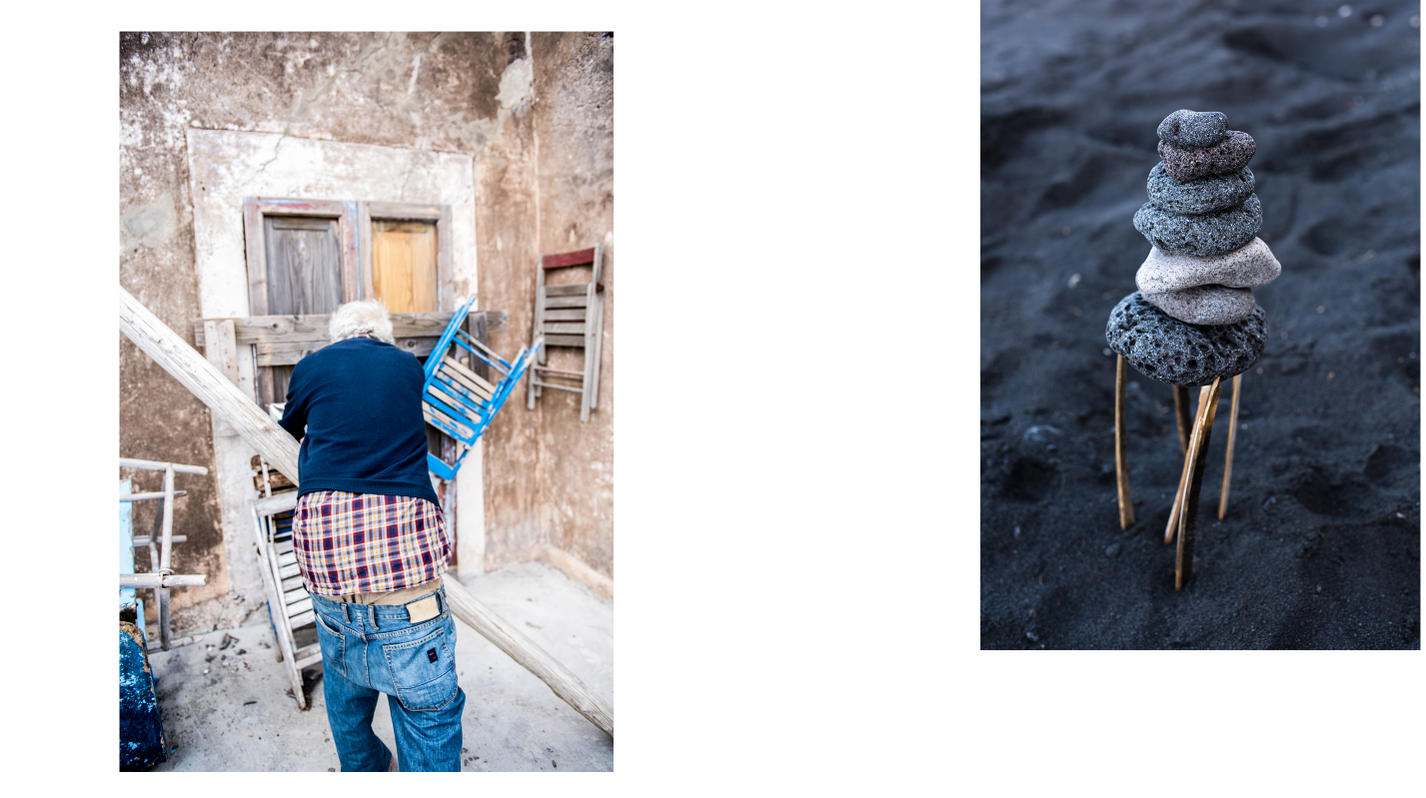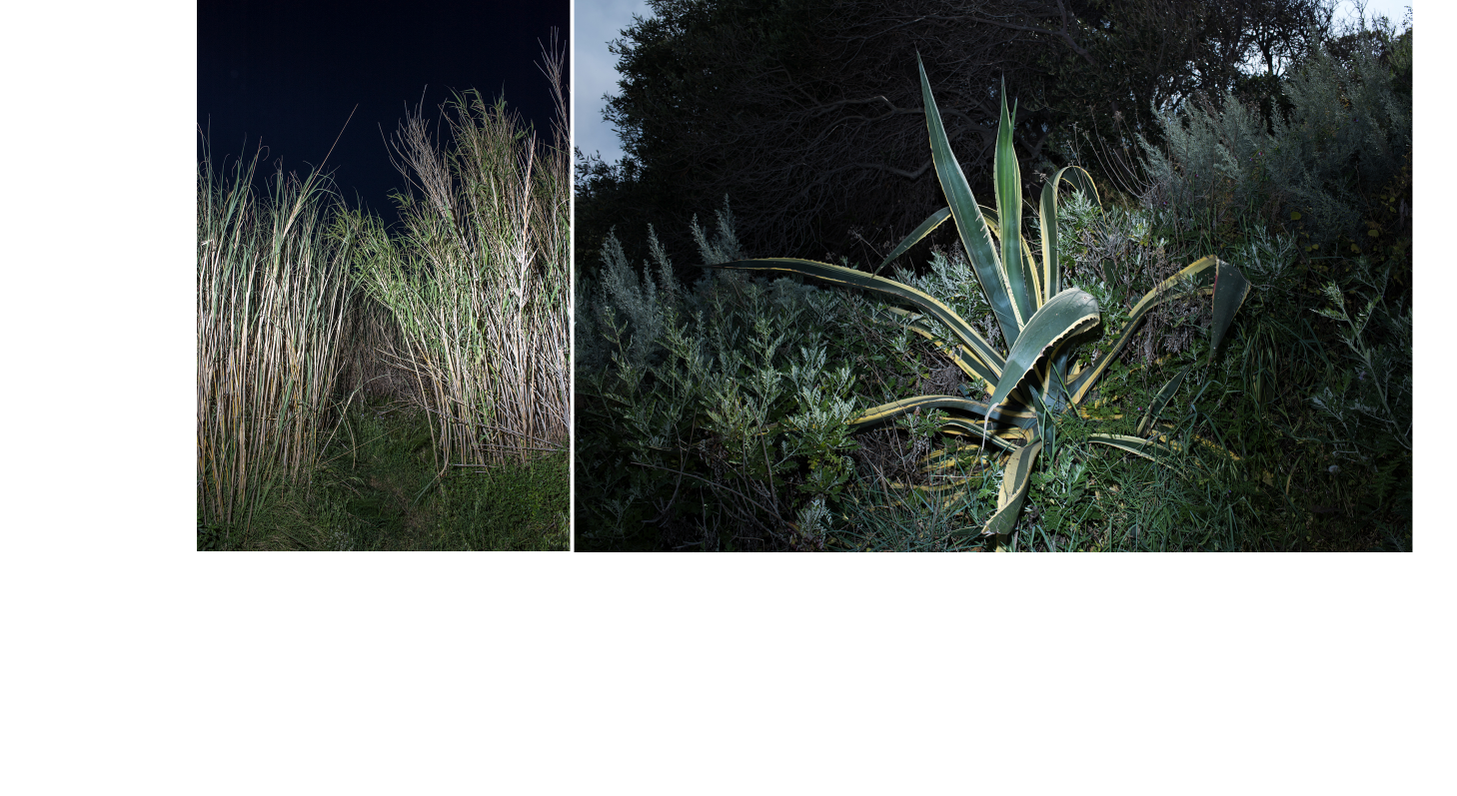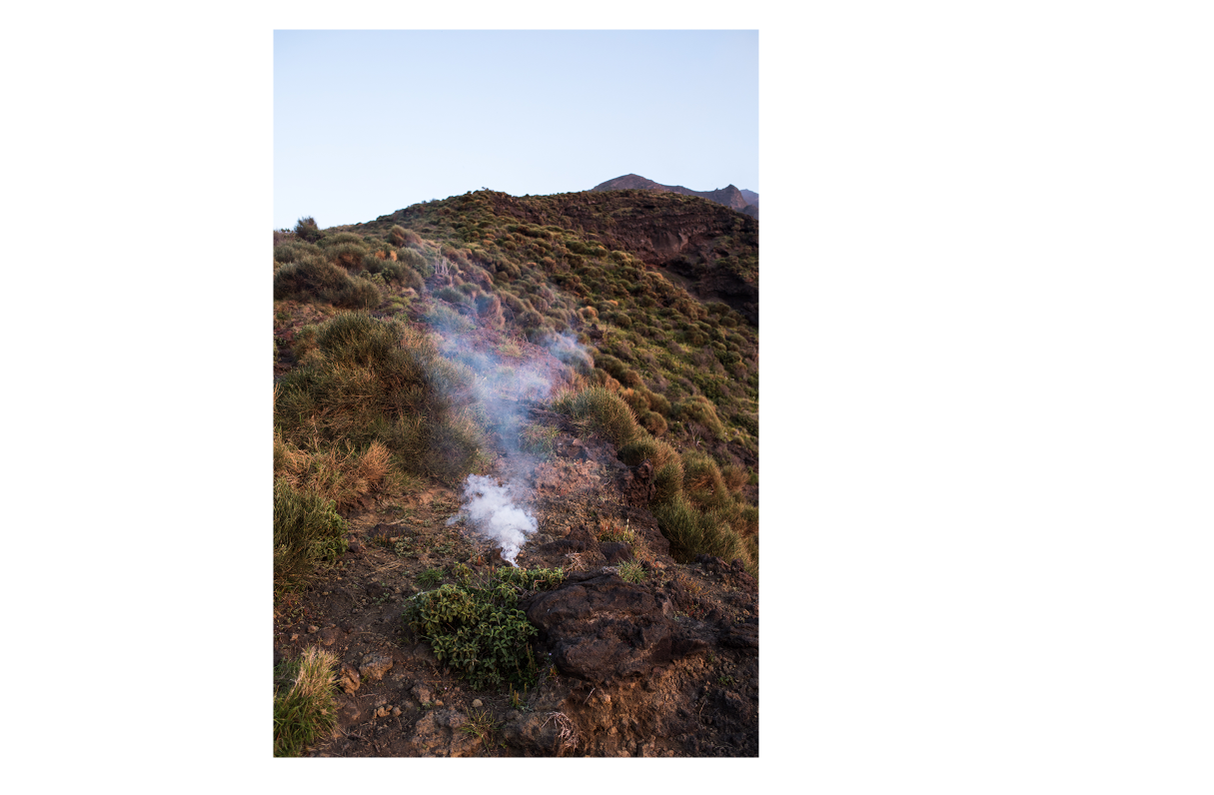 NESSUNO

Stromboli is the only permanently active volcano in Europe. This tiny explosive island is located in the Tyrrhenian Sea, North of Sicily, 254 kilometers off the Napoli coast in the South of Italy. Since 2015 I work on Nessuno, a transmedia story about this isola magica.
Many eccentric characters seek isolation on Stromboli. A place where boundaries between people and their environment become fluid. Humans, animals, plants and the volcano become one, all the elements are animated. Human artifacts intertwine with natural ecofacts. Stromboli is the home of ritual and contemplation, where people are equal to the rocks and the fire.


Life is reduced to a mere physical awareness once the volcano erupts, and you're standing close to the fountains of roaring lava. A sublime experience. Beautiful but frightening, a definite confrontation with the perimeters of existence. With my images I try to capture what is floating above our everyday perception. How do you photograph something that escapes your visible senses, and is yet so tangible in a place like Stromboli? Vibrations in the air, the scent of sulfur, the warm soil beneath your feet. How do you seize that magical and mysterious experience?


In Nessuno I blend my imagination with the rugged landscapes and natural components of the volcano. Predominant elements in the photographs are basaltic rocks in different formations and many shades of blue. We see obscured nights and endless blacks in a mythical cosmos. In this mesmerizing universe you are able to touch the fringes of other peoples' lives, but inevitably, everyone is alone.

STROMBOLI is the place I dream of. The volcano. Active always, a constant quiver. Stromboli people are of a special kind, made of black sand and fire.



Solo exhibition Nessuno,
Stromboli, Italy,
Sept 6-14
2019


Solo exhibition Nessuno,
Chiesa delle anime del purgatorio,
Lipari, Italy
Sept 1-10
2019

New Dutch Photography Talent 2019
Group show, Melkweg expo, Amsterdam.
24 Nov-16 Dec
2018

Exhibition Nessuno
the FOTOfactory
July 13 - 25
2018

Exhibition Stromboli
Amsterdamse Academische Club
Sept - Dec.
2015

Ongoing project since 2013
Photobook in the making

Nessuno INSTAX diary for Kiekie tabloid (in Dutch)
https://www.kiekietabloid.com/blog/2018/6/24/instax-dagboek-van-maartje-strijbis


Interview about Stromboli (in Dutch)
http://www.stopandstare.nl/stromboli